Categories
Shop by supplier
Information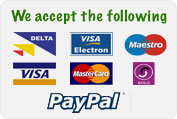 Highlander Leopard Sheath Knife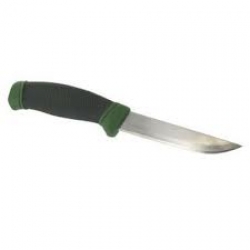 Highlander Leopard Sheath Knife
A gutting / bait knife ideal for rabbits or cutting fishing bait.
Lightweight sturdy stainless steel/rubber construction
Durable plastic belt sheath with drainage hole
Non slip rubber grip
Half blade guard
Specifications
Fabric/Materials: 420A Stainless steel, ABS plastic
Blade Length: 10cm
Size: 21.5x4.5x3.7cm (LxWxD)
Style: Fixed blade sheath knife
Weight: 0.11 kg
You must be over 18 to buy this product.
Read More...
No other images available
Other products you might like