Categories
Shop by supplier
Information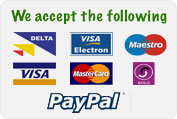 Polyhatch Heater O Rings (set of 4)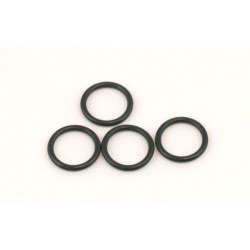 Polyhatch Heater O Rings (set of 4)
Set of four O rings to hold the Brinsea Polyhatch Heater in place.
Fits on the metal corner hooks in the incubator lid to hold the Polyhatch Incubator Element in place.

Mac Eoin General Merchants Ltd hold the largest stocks of Brinsea Incubator Parts in UK & Ireland.
Read More...
No other images available
Other products you might like

Polyhatch Turning Motor Assembly 230v
Price: €63.00
Polyhatch Incubator Turning Arm
Price: €12.00
Polyhatch Incubator Aluminium Egg Tray
Price: €30.00