Categories
Shop by supplier
Information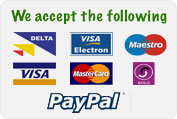 Polyhatch & Hatchmaster Heater O Rings (set of 4)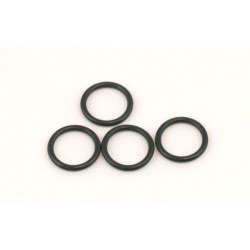 Polyhatch & Hatchmaster Heater O Rings (set of 4)
Set of four O rings to hold the Brinsea Polyhatch & Hatchmaster Heater Elemants in place.
Fits on the metal corner hooks in the incubator lid to hold the Polyhatch & Hatchmaster Incubator Element in place.

Hatchmaster A, Hatchmaster H & Polyhatch Incubators.
Mac Eoin General Merchants Ltd hold the largest stocks of Brinsea Incubator Parts in UK & Ireland.
Read More...
No other images available
Other products you might like

Polyhatch Turning Motor Assembly 230v
Price: €63.00
Polyhatch Incubator Turning Arm
Price: €12.00
Polyhatch Incubator Aluminium Egg Tray
Price: €30.00