Bird Control Ireland. Winged Vermin Control Products.
17/07/2014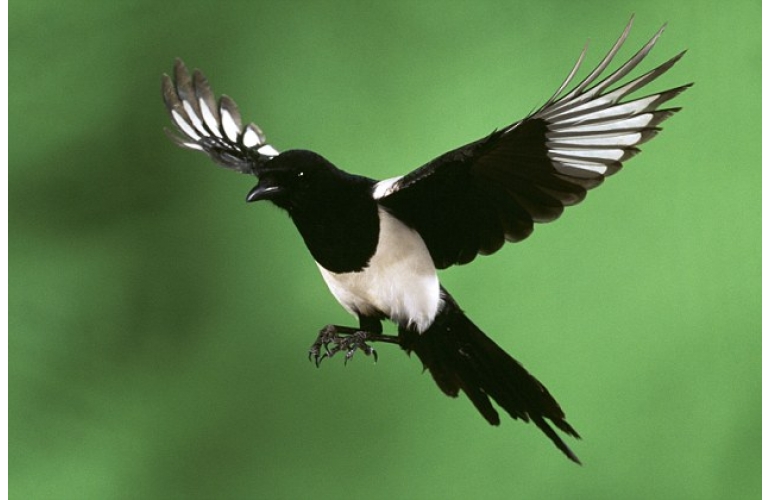 For 25 Years Mac Eoin General Merchants Ltd in Dingle, Co. Kerry, Ireland have manufactured and distributed a range of Bird Traps & Cages for trapping birds along with importing a range of Bird Scarers for domestic, commercial and agricultural use.
Our Bird Control Products are Humane, Eco Friendly & Effective. Bird control solutions for todays environments.
Our traps, cages & bird deterrents are used to prevent birds soiling animal feeders on farms therefore preventing disease in livestock, preventing bird droppings on buildings, stopping grey crows attacking lambs and poultry and also stopping crop damage on arable farms, smallholdings and allotments. We also supply bird netting which blocks access of birds into buildings and in agricyultural use to prevent birds pecking silage bales.
Click on the links below to take you to bird deterrent products we stock and deliver next working day in 32 counties of Ireland.

Bird Spikes. These Anti Roosting Spikes prevent birds from landing on window sills, beams or roof joints. Suitable prevention for pigeons, starlings, gulls, magpies & crows.
Wind Powered Bird Scarers. Our biggest selling bird scarer. Powered by the wind so no running costs. A set of spinning Predators Eyes that flash with the reflection of sunlight.
Electronic Bird Scarer. This device uses loud winged predator calls to deter birds from landing.
Solar Bird Repellers. An Ultrasonic bird scarer which is solar powered. Ideal for use in gardens and near houses as no audible sound is heard by humans.