Powder Duster for Louse & Mite Powders.
08/09/2016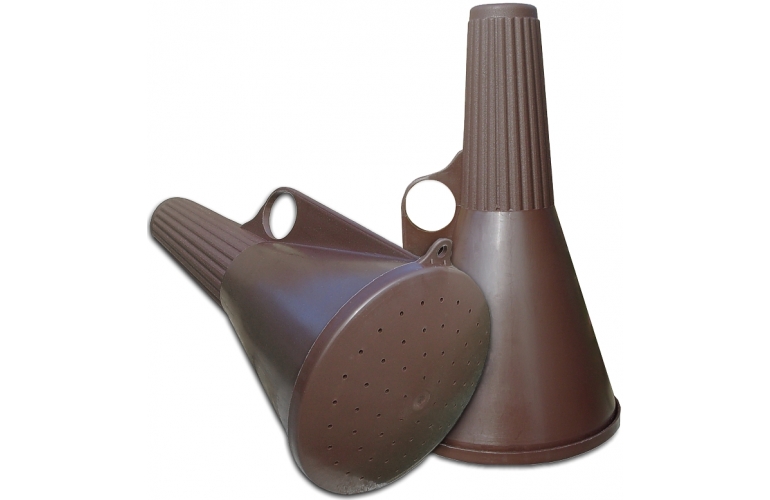 Robust hand-held plastic powder duster.
Ideal for use in the garden and in poultry houses.
The duster also includes a thumb hole for a steady, comfortable grip and is suitable for use with a variety of dusts and powders.
Suitable for Smite, Barrier Louse, Barrier Red Mite, Battles Poultry Louse Powders & Stalosan. Stalosan 3kg Powder discinfectant.
Buy the Powder Duster by Clicking Here.


Stalosan 3kg Powder Discinfectant.