Categories
Shop by supplier
Information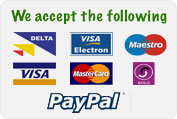 OvaEasy Dividers for Universal Egg tray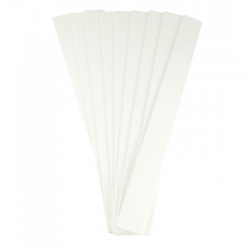 OvaEasy Dividers for Universal Egg tray
A set of nine dividers to fit the universal egg trays for the Brinsea OvaEasy Series II 100, 190, 380 and 580 incubators.
Genuine Brinsea Incubator Parts.
Read More...
No other images available
Other products you might like

Hen Egg Tray for all Brinsea OvaEasy Incubators
Price: €22.50

Brinsea Evaporating Block for OvaEasy 380 Incubator.
Price: €10.50
Brinsea Evaporating Block for OvaEasy 190 Incubators
Price: €7.50

Control PCB Assembly for OvaEasy Incubator
Price: €110.00

​Turkey / Duck Egg Tray for OvaEasy 100 and OvaEasy 190
Price: €22.50

Ova-Easy 190 and 380 Incubator - Pheasant Egg Tray
Price: €22.00