Categories
Shop by supplier
Information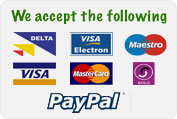 Harka-Boost. 250ml.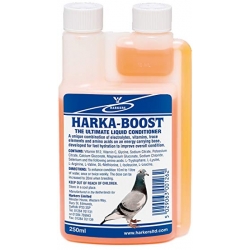 Harka-Boost. 250ml.
The ultimate liquid conditioner for pigeons.
Contains a unique combination of electroyltes, vitamins, trace elements and amino acids on an energy carrying base, developed for fast hydration to improve overall condition.
Bottle contains 250ml
Read More...
No other images available
Other products you might like
Aluminium Feed Scoop. 600ml - 600g
Price: €6.00

Poultry Manure Scraper
Price: €12.00
Garlic Plus. 250ml
Price: €13.00
Harkers Duramitex Plus. 200ml.
Price: €10.00

Harkers Harka-Mitex. 140ml.
Price: €8.50

Pigeon Drinker. 5 Litres.
Price: €15.00