Categories
Shop by supplier
Information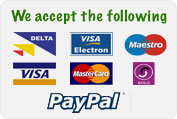 Classic Game Shooting Grouse featuring Barry Wilcox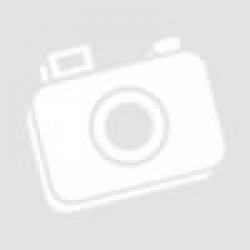 Classic Game Shooting Grouse featuring Barry Wilcox
The high moor lands of Northern England, Scotland, Wales and Ireland provide the habitat for the famous red Grouse the only true wild game bird. In this programme we look at the natural moorland that requires long term management to be classed as a true sporting Grouse moor, at the research into disease and the causes effecting the Grouse, management that is being carried out to reverse the decline of the Scottish Moorland.
In the programme we look at shooting Grouse over Pointers and Setters on a traditional walk up day, driven Grouse day in Scotland finally visiting a famous Yorkshire moor.

Aproximate Running Time - 90 mins
Read More...
No other images available