Categories
Shop by supplier
Information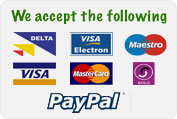 Novital Self Set Multi Catch Rat Trap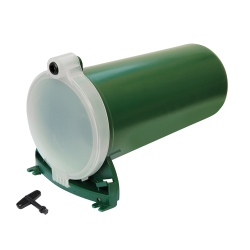 Novital Self Set Multi Catch Rat Trap
A well made multicatch rat trap by Novital.
Multi Catch self set system.
The rats enther through the jaws in the front which close again when the rat enters the trap ready for the next one to enter.
Read More...
Other products you might like

Family Rat Cage Trap
Price: €25.00

3 Rat Bait Stations & 200g Bait.
Price: €35.00

Rat Master Heavy Duty Multicatch Rat Trap
Price: €56.00
Traditional Rat Trap.
Price: €3.75

Self Set Rat Trap.
Price: €6.50