Categories
Shop by supplier
Information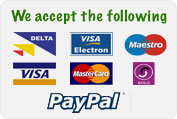 Plastic Insect Trap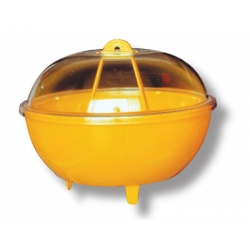 Plastic Insect Trap
Plastic insect trap.
This very easy and ecological trap can catch many insects.
It attracts them by the scent of the liquid inside (such as wine, milk or syrup).
It is used hanging up or leaned down, Used in orchards, poultry pens, sheds, to catch wasps, flies, ants.
back to Vermin Traps and Control
Read More...
No other images available