Categories
Shop by supplier
Information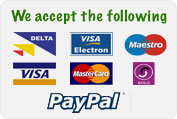 Suet To Go - Suet Pellets plus Mealworm - 550g Pouch
Suet To Go - Suet Pellets plus Mealworm - 550g Pouch
Using only the finest ingredients this premium wild bird food is perfect for most garden birds, including woodpeckers, blue tits, coal tits, robins and many more.
Suet to Go Suet pellets with Mealworms.
Suet pellets are a great treat for chickens.
Wild Bird Food ireland.
Read More...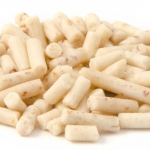 Other products you might like
Hanging Metal House Wild Bird Feeder
Price: €14.00
Hanging Fat Ball Feeder for wild birds.
Price: €6.00

Hanging Fruit Bird Feeder
Price: €7.00

Mealworm Suet Coconut Feeder.
Price: €2.25

Suet To Go - Suet Log Feeder
Price: €5.50