Categories
Shop by supplier
Information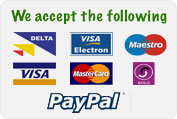 Battery Charger & Batteries for OvaView Candling Lamp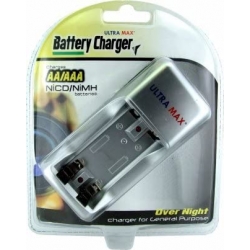 Battery Charger & Batteries for OvaView Candling Lamp
A pack of four AA rechargeable batteries and charger for use with the Brinsea OvaView and OvaView High Intensity candling lamps.
The charger is has input voltage of 230v and an integral UK 3 pin mains plug
back to Egg Candling Products
Read More...
No other images available
Other products you might like
Ova Scope Attachment for Ova View Egg Candler.
Price: €20.33

Brinsea OvaView Standard Egg Candling Lamp
Price: €28.46

Brinsea OvaView High Intensity Candling Lamp
Price: €40.00
OvaView Candler and OvaScope Egg Candling Pack.
Price: €40.41

OvaView - Spare Viewing Cones Pack
Price: €6.00

F10 Super Concentrate Disinfectant. 100ml
Price: €13.21