Categories
Shop by supplier
Information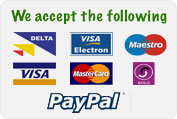 Clulite A31 Filter Set. 4 In 1.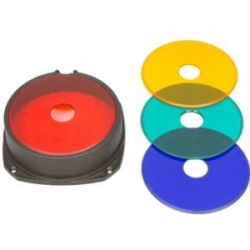 Clulite A31 Filter Set. 4 In 1.
4 in one pop in filter set available for all Clulite lamps.
Supplied with red, amber, blue and green discs.

Ideal set for the Fox Hunter using Cluson Clulite CB2 Lamping Set.
Cluson Ireland lamp parts supplied by Mac Eoin General Merchants Ltd

Read More...
No other images available
Other products you might like

Clulite CB2 Lamp & Battery Pack Set
Price: €175.00

Fuse 15 Amp. Quick Blow
Price: €1.00

Deben Battery Bullet to Cluson Clulite Socket
Price: €12.00

Battery For CB2 / SL2 Hunting Lamp Pack.
Price: €30.00

Glass Lens for Clulite - Cluson CB2 & CB1 Lamp.
Price: €14.00
Clulite Mains Charger With Jack Plug for CB2.
Price: €28.00