Categories
Shop by supplier
Information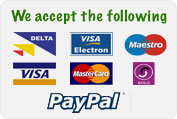 Highlander Regor Stainless Steel Flask. 750ml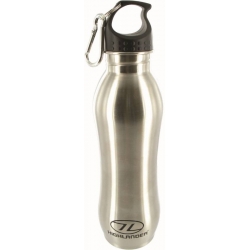 Highlander Regor Stainless Steel Flask. 750ml
Made from stainless steel this is an ideal flask for out and about to Keep your Drink Hot or Cold.
Highlander Regor stainless steel flask.

Features:
Lightweight and Tough.
Screw Top Lid.
Easy to Fill and Clean.
Karabiner Included.
Specification:
Capacity: 750ml.
Fabric / Materials:
Stainless Steel.
Weight: 0.16kg.
Read More...
No other images available
Other products you might like

Polar Fleece Watch Hat
Price: €6.50
Womens Thinsulate Lined Fleece Hat. Purple.
Price: €8.50
Black Polar Fleece Neck Warmer
Price: €8.00

Ice Pack - Campingaz M30
Price: €6.00