Gaslight Gas Bottles For Sale In Ireland. Buy Online Now.
12/05/2014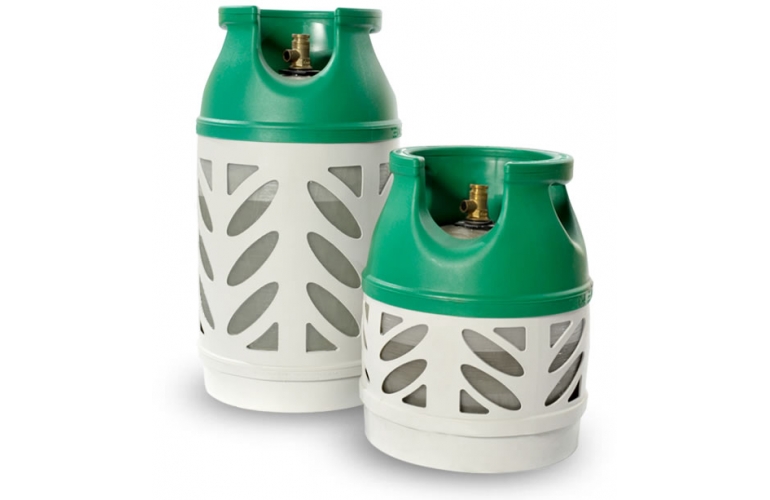 Mac Eoin General Merchants of Dingle & Flogas Ireland have teamed up and are launching the Gaslight Gas Bottles in Ireland in a 5kg & 10kg Cylinder.
Buy your Gaslight Gas Cylinder online here and it will be delivered to you door next working day. (32 County Mainland delivery).
Never run out of gas again.
Gaslight's innovative semi-translucent cylinder allows you to see exactly how much gas you have left - so you should never be caught short again.
Easy to connect.
Our 27mm clip-on regulator easily connects to most LPG appliances quickly and safely. Ideal for caravans, motor homes, barbeques, boats and patio heaters.
Easy to carry.
This unique bottle is approximately half the weight of a steel cylinder and the inbuilt handle makes Gaslight very portable. Creates less nose weight for caravan towing.
Never rusts.
Made from high-performance reinforced fibre glass, our corrosion-proof bottles pass all European safety standards. Gaslight is as safe as steel but won't leave rust marks on your patio or deck.
| Size | 5 kg | 10 kg |
| --- | --- | --- |
| Weight of bottle | 3.7 kg | 5.4kg |
| Total weight of full bottle | 8.7 kg | 15.4kg |
| Height | 393mm | 587mm |
| Diameter | 305mm | 305mm |
Mac Eoin General Merchants of Dingle Co. Kerry carry vast stocks of Gas & Gas Products for delivery throughout Ireland to Trade & Retail Outlets.
Gas Regulators for sale. Patio Gas Regulator, Jumbo Gas Regulators, Propane Regulators, 10 Stage Gas Regulators for Poultry Brooders, Campingaz Regulators, High Pressure Regulators etc...
Change Over Valves for sale. 37 mbar 2 bottle Change Over valves, 4 Bottle Change Over Valves, High Pressure Gas Changeover Valves.
Pigtails for Change Over Valves with Irish & UK Versions Available. 20" Irish Pigtail Gas Hoses.