Categories
Shop by supplier
Information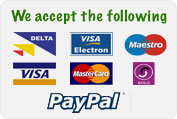 Hand Sanitiser made from 80% Alcohol. Hand Rub for use against Covid-19 & Coronavirus. Kills 99.9 % of Bacteria.
Made by The Dingle Distillery, Dingle, Co. Kerry, Ireland.
Sort By:
Showing 1 to 4 of 4 (1 Pages)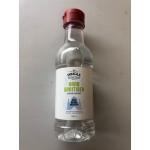 Dingle Alcohol Rub Hand Sanitiser. 100ml
Price: €4.00 €3.00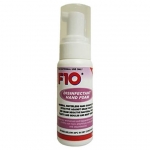 F10 Hand Foam. 50ml
Price: €7.50
F10 Hand Gel. 500ml
Price: €15.00
F10 Ready to Use Disinfectant. 1 L Trigger Spray.
Price: €15.00