Categories
Shop by supplier
Information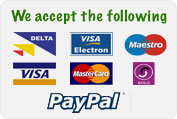 Bee Flower Mixture.400g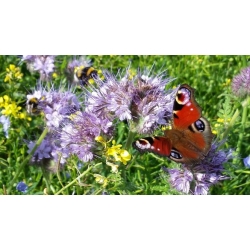 Bee Flower Mixture.400g
Quality Bee Mixture. 400g
A blend created to attract and maintain bumblebee populations in Ireland.
Phacelia acts as a prolific flowering nurse crop whilst the red clover and sainfoin establish.
The phacelia will produce a fantastic display of purple flowers that bees will love.
You will be able to hear the mixture buzz!
Why choose this product?
Excellent and colourful mixture to attract bees.
Read More...
No other images available