Kampa Croyde 6 Carpet 2020.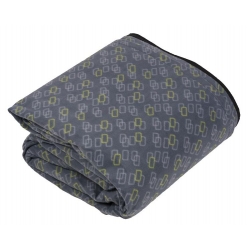 Kampa Croyde 6 Carpet 2020.
An ideal accessory for your Croyde 6 2020 tent as it provides a warm and comfortable surface underfoot.
It is also ideal for children to play on.
The top surface is a soft but durable fleece that has an insulating foam middle layer and a waterproof backing.
Carpets are available to fit the living areas of most of our tents.
Made to measure
Easy to clean
Soft, warm & comfortable
Padded foam inner layer
Soft but also durable surface layer
Insulated base
Read More...
No other images available
Other products you might like