A must-have range of products which has been keeping your outdoor fabrics and equipment dry for over 50 years.
Whatever you want to look after, whether it's your tent, garden furniture or even your soft-top roof, Fabsil is a multi-purpose range guaranteed to keep you dry.
Sort By:
Showing 1 to 7 of 7 (1 Pages)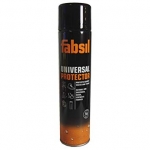 Fabsil Spray 400ml.
Price: €8.50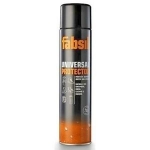 Fabsil Spray 600ml.
Price: €10.00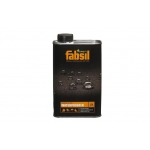 Fabsil Liquid 1L..
Price: €17.00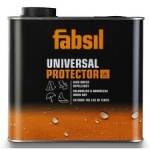 Fabsil Liquid 2.5 Litre.
Price: €25.00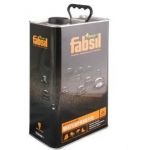 Fabsil Liquid 5 Litre.
Price: €45.00