Categories
Shop by supplier
Information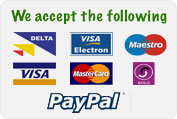 Campingaz Twister Plus Stove.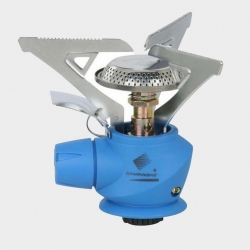 Campingaz Twister Plus Stove.
A compact, Campingaz single burner camping stove for stability with larger pans.
A compact and powerful single burner stove, ideal for backpacking, the Twister Plus conveniently runs off Campingaz CV 300 & CV 470 valve cartridges which feature Easy Clic Plus connection for effortless and safe one click connection to the stove. Cartridge in image not supplied with product.
Featuring wide pan supports to increase stability, a heat screen to protect the control knob during use and a hard clamshell case for protection in storage makes this stove ideal for any outdoor adventure.
Wide pan supports fold up into carry pod (included).
Heat screen to protect the knob
Fully adjustable power
Hard clamshell protective carry case
Power: 2900 W
Gas consumption: 210 g/h
Boil time 3 min 45 s
Ignition Manual ignition
Runtime: 1 hr 10 min on CV300+, 2 hrs on CV470+ cartridges
Weight: 263g
Dimensions (LxWxH): Ø 12 x 11 cm
Campingaz Ireland.
Read More...
Other products you might like