Categories
Shop by supplier
Information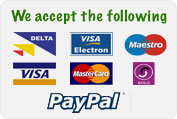 Coleman Insta-Clip Sock Mantle. 3 pack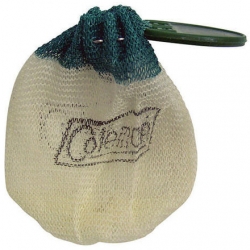 Coleman Insta-Clip Sock Mantle. 3 pack
This Coleman mantle is compatible with the Powerhouse™ 2 Mantle Lantern and Single Mantle Lanterns from Coleman.
Suitable mantle for Coleman Petrol 282, 285 & 295 Powerhouse Lanterns.
Also suitable mantle for the Stellia CV & Stellia R Campingaz Lanterns.
Read More...
No other images available
Other products you might like
Coleman Unleaded 1 Mantle Lantern.
Price: €95.00

Coleman Powerhouse 2 Mantle Lantern.
Price: €120.00

Coleman Unleaded 2-Burner Stove
Price: €195.00