Categories
Shop by supplier
Information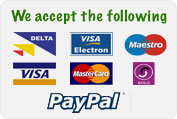 Coleman Propane PPN Gas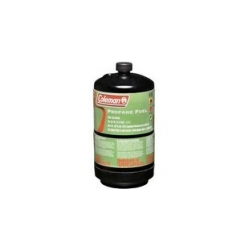 Coleman Propane PPN Gas
A Coleman Propane PPN Gas Cylinder.
Thanks to the physical properties of Propane Gas, every gram of gas in these cylinders is used up.
Used to operate Coleman propane appliances, Perfect Flow Range, Fold & Go Stoves, North Star Propane Lantern & Powerpack Stoves
Used on other makes of American Style Barbeques & Golf Cart Heaters.
External thread on top of bottle.
465g Propane.
Read More...
No other images available
Other products you might like
Coleman Perfectflow Single Burner Stove
Price: £18.06
Northstar Insta-Clip® Tube Mantle.
Price: £7.22