Categories
Shop by supplier
Information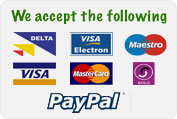 Coleman Unleaded Northstar Lantern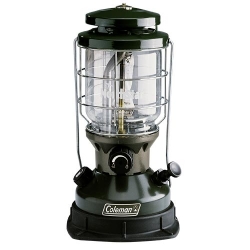 Coleman Unleaded Northstar Lantern
The famous Coleman ® Northstar™ Lantern runs on Coleman® fuel or unleaded petrol.
You can rely on the Northstar Petrol Lantern ™ even when travelling in the most remote parts of the world.
If you're looking for a petrol lantern that's reliable, durable and easy to use, it will exceed your expectations.
The most popular lantern for beach anglers & carp fishermen.
Features:
Operates off unleaded petrol or Coleman® Liquid Fuel
Piezo ignition
Run time: Up to 14 h
Dimensions: H 36 x Ø 15 cm
Weight: 1.8 kg
Coleman Lanterns & Stoves are distributed in Ireland by Mac Eoin General Merchants Ltd.
Read More...
No other images available
Other products you might like
Mess Tins
Price: €10.00
Northstar Insta-Clip® Tube Mantle.
Price: €8.13

Opinel Lock Knife No 7
Price: €9.66

Coleman Unleaded 2-Burner Stove
Price: €195.00