Categories
Shop by supplier
Information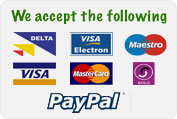 Bee Flower Mixture.400g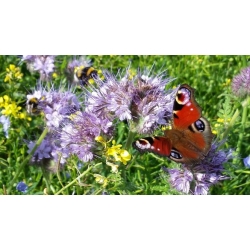 Bee Flower Mixture.400g
A blend created to attract and maintain bumblebee populations in Ireland.
The phacelia will produce a fantastic display of purple flowers that bees will love.
You will be able to hear the mixture buzz!
Excellent and colourful mixture to attract bees.
A bee mixture of phacelia,red clover, alsike clover, sainfoin & birdsfoot trefoil.
Read More...
No other images available