Categories
Shop by supplier
Information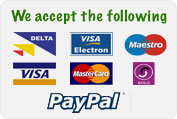 Fox Caller - Hardwood - Small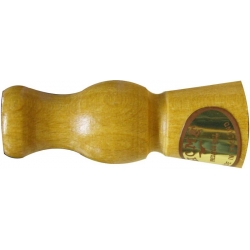 Fox Caller - Hardwood - Small
High Volume fox call for distance.
With a sensitive reed, giving easier control for quieter, muffled cries and those last few yards used to lure in predators such as foxes.
Great hardwood fox / predator call.
Made by Acme Whistles in UK.
Fox Calls Ireland
Read More...
No other images available
Other products you might like
Deben Lithium Ion Battery 12 Volt 14AH
Price: €235.00

2 Shotgun Breakdown Safe. SB2.
Price: €150.00
Rifle Safe for 5 Rifles with Scopes. RL5+
Price: €350.00
Fox Call - Plastic.
Price: €9.00

Deben Terrier Finder / Locator Set Mk3M
Price: €280.00 €228.99

Deben Battery Bullet to Cluson Clulite Socket
Price: €12.00