Categories
Shop by supplier
Information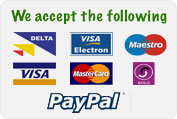 Gaun Rollaway Single Nest with Tray.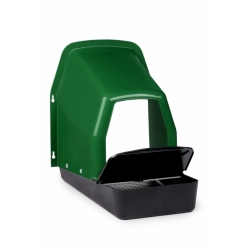 Gaun Rollaway Single Nest with Tray.
The ingenious chicken laying nest from GAUN is especially designed for chickens and provides them with a comfortable nesting box which is entirely made of durable plastic.
With this easy-to-clean chicken nest box, you provide your chickens with a sheltered place where they can lay their eggs.
The slightly sloping bottom ensures that the eggs roll into the separate tray where you can check and remove them through the inspection flap.
Delivery includes the mounting material necessary for easy fastening.
Specifications Colour: Green Material:
Plastic Dimensions: 42 x 37 x 46 cm (W x D x H)
Including tray
Including mounting material
Read More...
No other images available