Categories
Shop by supplier
Information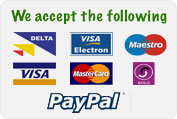 Highlander New Forest Binocular. 16 x 32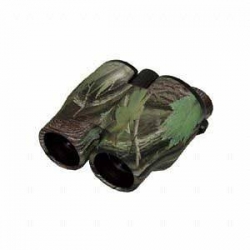 Highlander New Forest Binocular. 16 x 32
Highlander NEW FOREST 16x32 camouflage binocular.

16x - magnifications

82m/10000m - field of view

3.5 - relative brightness

2.7mm - exit pupil

457g - packaged weight
Read More...
No other images available
Other products you might like

Bird Scarer. Wind Powered.
Price: €14.00

2 Shotgun Breakdown Safe. SB2.
Price: €150.00

3 Shotgun Full Size Gun Safe. ST3
Price: €190.00
Rifle Safe for 5 Rifles with Scopes. RL5+
Price: €350.00

Magpie Decoy.
Price: €7.50
Highlander KINGFISHER 8.5 CM Knife
Price: €14.00