Categories
Shop by supplier
Information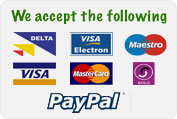 J Clip Tool / Pliers for 4 mm metal clips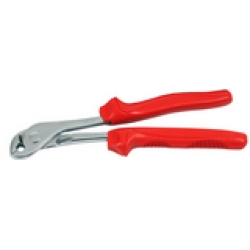 J Clip Tool / Pliers for 4 mm metal clips
These are a well made J clip closing tool / pliers.
Used for crimping a 4mm J clip together to join 2 pieces of wire mesh together.
These J clip tools are used for joining weld mesh & wire when making pens & cages.
Perfect for making traps & joining doors on cages

Read More...
No other images available
Other products you might like

4 mm metal J clips. 1 Kg Tub
Price: €16.50

Aviary Wire 10mm Square Mesh. 1m High x 5m Long
Price: €30.00

Aviary Wire 19mm Square Mesh. 25m long X 1m high
Price: €110.00