Categories
Shop by supplier
Information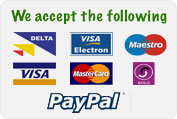 Plastic Release Pen Netting. 1.5m x 100m. 2" x 2" Mesh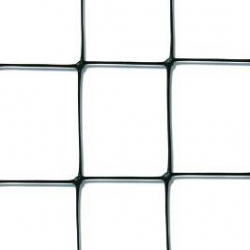 Plastic Release Pen Netting. 1.5m x 100m. 2" x 2" Mesh
100 Metres Long & 1.5 Metres High. 2" x 2" Square Mesh.
Easy to handle pen netting, will not rust & is quite strong.
You should use chicken wire at the base of this when using for release pens to prevent birds putting heads through.
Ideal for exposed release pen sites and can also be used as deer fencing.
It is ultra violet treated, semi rigid and weighs 80grams per square metre.
It is the highest grade release pen netting that you can buy.
Read More...
No other images available
Other products you might like

Steel Pegs 12". 10 Pack.
Price: €10.00

Hotline Shrike Energiser
Price: €110.00

P 70 Electric Fence Tester.
Price: €20.00

General Gamebird Mix. Cover Crop. 1 acre pack.
Price: €75.00