Categories
Shop by supplier
Information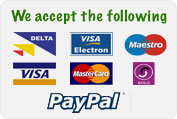 Quail Egg Boxes. 420 pack.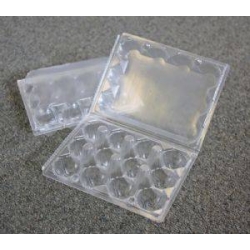 Quail Egg Boxes. 420 pack.
A pack of 420 Flat Top quail egg boxes.
Each quail egg box holds 1 dozen quail eggs securely.
Perfect packaging for re sale of quail eggs.
Made of translucent plastic so quail eggs can be seen.
Flat Top so will take a lable / sticker.
Contact us for quantity discounts if you need volume.
Read More...
No other images available
Other products you might like
Brinsea Mini II ADVANCE EX Incubator
Price: £199.89

Brinsea TLC-40 Eco Brooder.
Price: £515.27

Aluminium Infra Red Lamp Holder Brooder.
Price: £17.77

Aluminium Infra Red Brooder Lamp with 150w Bulb.
Price: £22.21

Laying Cage for Quail.
Price: £87.95
Transport crate for Quail & Pigeons.
Price: £37.31