Categories
Shop by supplier
Information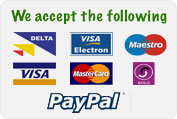 Rigid Tubing For Advance Humidity Pumps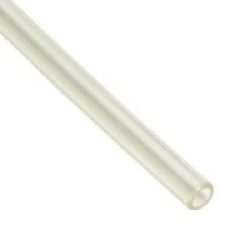 Rigid Tubing For Advance Humidity Pumps
This is the stiff / ridid tube for the Brinsea Advance Humidity Pumps.
Genuine Brinsea Parts supplied by Mac Eoin General Merchants Ltd.
The Incubator specialists in Ireland & UK.
Worldwide distribution of Incubator Parts.
Read More...
No other images available
Other products you might like

Spare Base for Brinsea Advance EX Humidity Pump
Price: €17.71
Advance Humidity Pump Motor with Leads
Price: €54.11

Brinsea Ova Easy Advance Incubator Sensor
Price: €58.00
Brinsea OvaEasy 100 Advance Series II Cabinet Incubator.
Price: €670.00
Brinsea Ova-Easy 100 Advance EX Incubator + Humidity Pump.
Price: €790.00

Brinsea Ova-Easy Advance 580 Series II
Price: €1,657.60