Categories
Shop by supplier
Information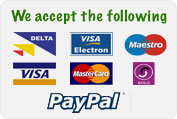 Size A Bitfitter Beak Bits. 1000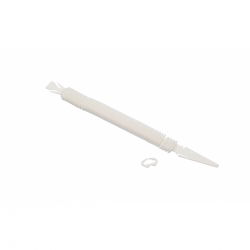 Size A Bitfitter Beak Bits. 1000
Plastic beak bits for pheasants 1 - 3 weeks of age.
These pheasant beak bits are to fit the bitfitter A tool only or can be applied by hand for small numbers.
Bitting is now quicker, easier, more accurate & less stressfull with bitfitter bits and bitfitting tools.
Make sure you know what size you require.
Beak Bits will help to prevent feather pecking in pheasants.
Price per 1000
Read More...
No other images available
Other products you might like
Pheasant Beak Bits 1 - 3 Weeks of Age. Per 100
Price: €3.93
Pheasant Beak Bits 6 Weeks of Age Plus. Per 100
Price: €5.41