Categories
Shop by supplier
Information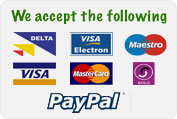 Trigger Lock for Guns. Universal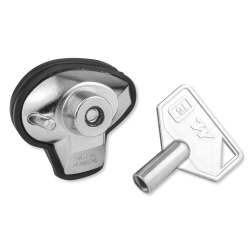 Trigger Lock for Guns. Universal
Universal Gun Trigger Lock suitable for most rifles, air rifles, pistols and shotguns.
A simple and highly effective security measure that slips into place and prevents unauthorized use of your gun.
Trigger Locks Ireland.
back to Gun Safes & Security
Read More...
No other images available
Other products you might like
Sonic Electronic Bird Scarer.
Price: €65.00