Categories
Shop by supplier
Information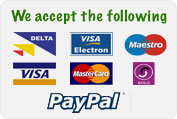 Little Nipper Mouse Trap.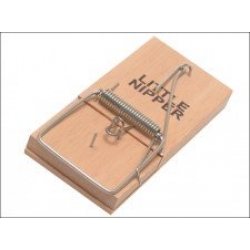 Little Nipper Mouse Trap.
The origional & Best Mouse Traps. There is only one Little Nipper.
Unique treadle design.

Exceptionally high strike rate.

Can be set at right angles in the corners of rooms.

Traditional Mouse trap.

Easy to clean and re-bait for re-use.
Read More...
No other images available
Other products you might like
Treadle Feeder for Poultry. 12kg Capacity.
Price: €55.00

Rat & Mouse Bait Station. Lockable.
Price: €12.00

3 Rat Bait Stations & 150g Bait.
Price: €35.00
Mouse Traps - Tuff Cat - Twin pack
Price: €3.00

Mouse & Rat Trap Bait Attractant.
Price: €5.00