Categories
Shop by supplier
Information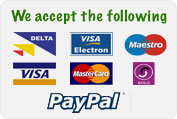 Mouse Bait Station.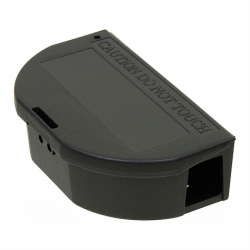 Mouse Bait Station.
Mouse bait stations are designed for safe rodent eradication.
It features a tamper resistant design and comes with its own key.
Reusable.
It shields bait from unintended contact and helps protect children and pets from accidental exposure to the baits.
Use block bait or loose grain inside these bait stations.
Read More...
No other images available
Other products you might like
Mouse Cage Trap.
Price: £3.25

Little Nipper Mouse Trap.
Price: £1.35

Rat Killer. Loose Grain Bait. 150g.
Price: £3.16
Traditional Rat Trap.
Price: £3.33
Mouse & Rat Killer. 6 Sachets.
Price: £4.44

Plastic Mouse Trap with Metal Spring.
Price: £2.26