Categories
Shop by supplier
Information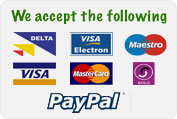 Washer For Gas Pigtails & Regulators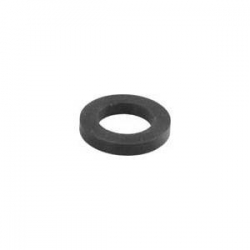 Washer For Gas Pigtails & Regulators
Washers to fit most pigtails on change over valves with Irish Propane fitting.
These washers should be changed frequently.
Do not overtighten the nuts on gas bottles as it causes washers to split.
Always use a proper spanner for gas nuts and not monkey wrenches.
We can supply gas bottles & gas refills.
We are the largest gas supplier in West Kerry.
We carry one of the largest stocks of gas fittings & gas regulators in Ireland or the U.K.
If in doubt about any gas product please ask.
Always get a qualified gas fitter to install appliances.
Read More...
No other images available
Other products you might like

Gas Regulator Spanner for Irish Propane Bottles.
Price: €10.00

Gas Hose. Low Pressure. 9mm x 55 metre Roll.
Price: €74.99

20" Propane Gas Pigtail. Propane Nut x W20
Price: €12.00
35" Propane Gas Pigtail.
Price: €14.50

48" Propane Gas Pigtail.
Price: €18.00