Categories
Shop by supplier
Information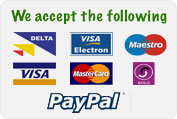 Hanging Fruit Bird Feeder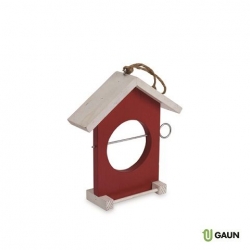 Hanging Fruit Bird Feeder
This Fruit Bird Feeder is a lovely addition to your garden to attract birds.
Simply pull out the pin and place a bruised apple, pear etc on the pin and replace giving birds access to fruit.
Approx size 180 x 60 x 200
Fruit Bird Feeders Ireland
Read More...
No other images available
Other products you might like

Mealworm Suet Coconut Feeder.
Price: £2.00

Suet To Go - Suet Pellets plus Mealworm - 550g Pouch
Price: £2.67

Suet To Go - Suet Logs with Insects.
Price: £2.67