Categories
Shop by supplier
Information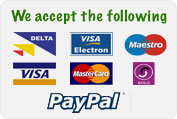 Brinsea Cradle For Octagon 20 Advance or Octagon 20 Eco Incubators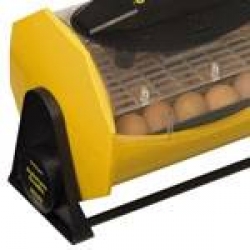 Brinsea Cradle For Octagon 20 Advance or Octagon 20 Eco Incubators
This is the complete turning cradle assembly for the Brinsea Octagon 20 Eco or Advance Incubator.
Converts the Brinsea Octagon 20 ECO or Advance Semi-Automatic Turning Incubator into a fully automatic turning incubator.
Also can be used as a replacement for the Brinsea Octagon 20 DX & Octagon 10 Incubators by shortening the joining bars.
Genuine Brinsea Incubator Spare Parts from mac Eoin General Merchants Ltd in Dingle. Ireland.
Read More...
No other images available
Other products you might like

Octagon 20 Advance Cradle Bars (pair)
Price: €11.80
Octagon 20-40 Advance & Eco - Cable Cover
Price: €7.87
Brinsea Fan Guard for Octagon 20 Advance Incubator.
Price: €11.80
Octagon Turning Cradle Long Link.
Price: €2.95