Gaslight Gas Bottles are new to the Irish Market & provide a None Rusting, Lightweight Alternative to theHeavy Metal Gas Bottles currently available for use in Motorhomes, Caravans & for BBQ'S.

Gaslight Gas Cylinders are distributed in Ireland by Mac Eoin General Merchants Ltd in Dingle & delivered next working day to any Mainland address in the 32 counties of Ireland.

Contact us for all your Gas Cylinders & Gas Bottles.

Sort By:
Showing 1 to 3 of 3 (1 Pages)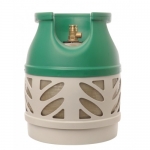 Gaslight Gas Cylinder & Fill. 5kg.
Price: €65.00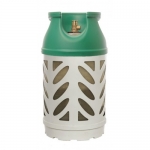 Gaslight Gas Cylinder & Fill. 10kg.
Price: €75.00