Categories
Shop by supplier
Information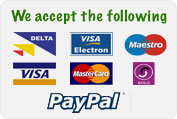 Coleman Delinquent Towable.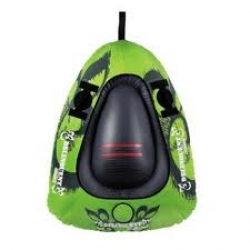 Coleman Delinquent Towable.
Enjoy water activities with Coleman® Delinquent™ tow behind!
Its Double Lock™ valve will ensure reliability and easy inflation and deflation.
2 foam handles with neoprene nuckle guards.
PVC thickness: 0.57 mm.
Durable PVC compound.
Number of chambers: 2.
Valves: Double Lock™ valve on main chamber & pinch valve on the remaining chamber.
Neoprene cover on Double Lock™ Valve for easy access.
Repair Kit included.
Next working day delivery in Ireland
Read More...
No other images available
Other products you might like
Coleman 12 Volt Quickpump
Price: £19.54
Coleman Rechargeable Quickpump.
Price: £42.64
Coleman Party Platform
Price: £39.98