Categories
Shop by supplier
Information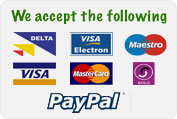 Stubble Turnip - Barkant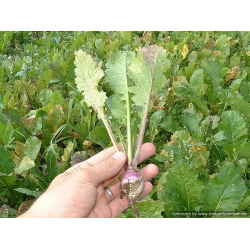 Stubble Turnip - Barkant
A traditional high yielding, versatile stubble turnip with early maturity.
Higher proportion of leaf compared to other turnips.
Tankard shaped bulb, two thirds show above ground.
Can be used for summer forage or autumn/early winter feed - good winter hardy
Sowing rate 3kg per acre.
5kg Pack
Read More...
No other images available
Other products you might like
Sonic Electronic Bird Scarer.
Price: €58.00

Mark 6 Springer Trap / Fenn Trap
Price: €13.20

Phacelia. 1/4 Acre Pack
Price: €17.00
Sunflower. 1/2 acre pack.
Price: €30.00

General Gamebird Mix. Cover Crop. 1 acre pack.
Price: €69.00