Categories
Shop by supplier
Information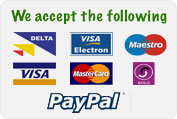 Fibre Egg Tray. 70 Pieces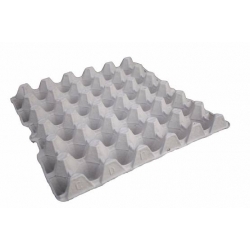 Fibre Egg Tray. 70 Pieces
Store your eggs safely or ideal for egg displays.
Also used as disposable chick feed trays by the commercial poultry industry & game keepers.
Pack of 70 fibre egg trays, each tray holds 30 hens eggs.
Come in a pack of 1 colour.
Pack colours may vary.
At present they are grey.
Suitable for chicken & duck egg size up to large.
Tray size 295 x 290 mm
back to
Egg Boxes And Packaging
Read More...
No other images available
Other products you might like

Plastic Egg Tray to hold 30 Hen Eggs.
Price: €2.85

Egg Wash Powder. 1 KG Tub
Price: €8.00

100ml Red Food Grade Ink.
Price: €20.00

My Cozy Nest. Laying Box.
Price: €21.50
4 Compartment Rollaway Nesting Box.
Price: €74.00