Categories
Shop by supplier
Information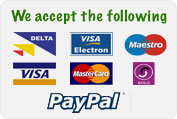 100ml Red Food Grade Ink.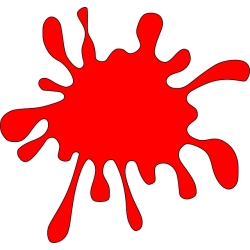 100ml Red Food Grade Ink.
100ml Red Ink for use with our Ink Pad and Egg Stamps.
Supplied in Red as this is poultry egg industry standard.
Food grade ink does not penetrate the egg shell & is harmless.
If you are selling eggs to shops you need to have a producer number and stamp each egg.
Larger bottles of red food grade ink available.

Back to Egg Boxes And Packaging
Read More...
No other images available
Other products you might like

Ink Pad For Egg Stamps.
Price: €8.64
Date Stamp for Egg Marking
Price: €10.00

Fibre Egg Tray. 70 Pieces
Price: €16.45
Egg Stamp With producer Number
Price: €36.00

Egg Date Stamping Kit
Price: €25.00
Nesting Box Mat. 30cm x 30cm.
Price: €5.08