Categories
Shop by supplier
Information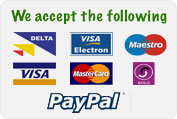 Predator Warbler Fox call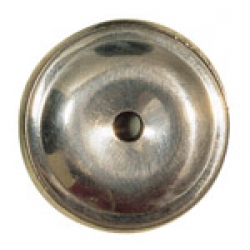 Predator Warbler Fox call
A blow and suck whistle that makes the quiet sounds of a bird or injured small animal.
Used for very close work "brings the Fox right up to the gun".
A great fox call.
Read More...
No other images available
Other products you might like

Rabbit Long Net. 50 yards.
Price: €75.00
Fox Call - Plastic. Acme 505.
Price: €9.00

Fox Call - Hardwood - Large - Rabbit Squeaker
Price: €12.00