Ferret / Terrier Finder Receiver Battery. PP3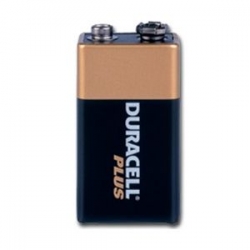 Ferret / Terrier Finder Receiver Battery. PP3
Replacement Battery for the DEBEN Ferret or Terrier Finder Locators.
Will fit all Deben Receiver models mark 1, mark 2 & mark 3.
Also used in most Carbon Monoxide Detectors & Smoke Alarms.
If we do not send a Duracell battery we may send a battery of equal power & quality.
Duracell Plus MN1604/9V Pack of 1
Read More...
No other images available
Other products you might like

Deben Leather Replacement Collar for Terrier Finder.
Price: €12.00