Categories
Shop by supplier
Information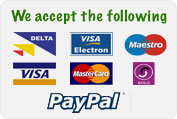 Instructions For Therbo Grey Polystyrene Incubators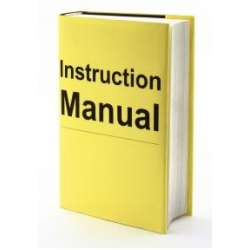 Instructions For Therbo Grey Polystyrene Incubators
A Copy of the incubator instructions for Therbo Incubators.
Instructions for Therbo Standard & 5 Mz Incubators.

back to
Incubator Instruction Manuals
Read More...
No other images available
Other products you might like
Ova Scope Attachment for Ova View Egg Candler.
Price: €24.00

Brinsea OvaView Standard Egg Candling Lamp
Price: €29.00

Egg Wash Powder. 5 KG Tub
Price: €40.00

Large Dial Incubator Hygrometer 70mm.
Price: €20.00