Categories
Shop by supplier
Information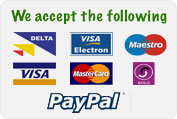 Kampa Air Shelter 200. With Sides.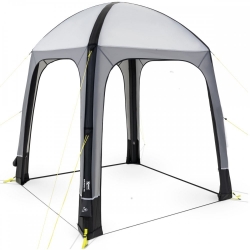 Kampa Air Shelter 200. With Sides.
The Kampa Dometic AIR shelter 200 is very quick to pitch.
Inflation is achieved in no time at all thanks to the supplied hand pump; simply peg the four corners and inflate from the two inflation points on the outside of the shelter.
On the underside of the shelter, tensioning straps ensure a square shape is maintained whilst durable fluorescent guylines and supplied pegs keep the shelter stable.
The Kampa Air Shelter 200 covers an area of 2 x 2 meters and comes with four removable side panels, these side panels are fixed by means of an easy ring-pin system.
The shelter material is our premium Weathershield™ 6000, a high quality material featured on many Kampa Dometic Ireland tents.
Read More...
No other images available
Other products you might like
Ice Pack - Campingaz M30
Price: €6.00

Coleman 70 Quart Xtreme Cooler
Price: €130.00
Campingaz Party Grill 600. Portable Gas BBQ. Stock Due March 2024
Price: €229.00 €199.00
Coleman Kickback Chair Steel Grey
Price: €30.00

Coleman Performance Jug Cooler. 1.8L
Price: €18.00

Campingaz 400 ST Double Burner & Toaster Grill
Price: €120.00