Categories
Shop by supplier
Information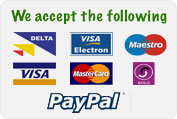 Letterbox Feeder Attatchment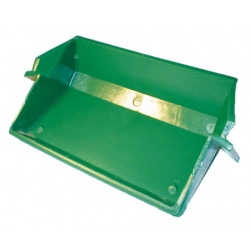 Letterbox Feeder Attatchment
This letterbox feeder attachment is for fitting to a 45 gallon drum or equivalent barrell.
The origional pheasant / partridge feeder for the estate or shoot

We advise fitting 3 letterbox feeders per 45 litre drum approximatley 3 inches from the base of drum.

Back to
Poultry feeders
Read More...
No other images available
Other products you might like
Wright Feeder Attchment. Green
Price: €5.59

Pan Feeder for Pheasants & Poultry.
Price: €9.96

55 Kg Outdoor Pan Feeder. Emperor Feeder
Price: €105.00

Verm-x Poultry Pellets. 750g
Price: €25.00