Categories
Shop by supplier
Information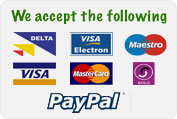 OvaEasy Incubator Hatching Tray & Cover. 100,190,380,580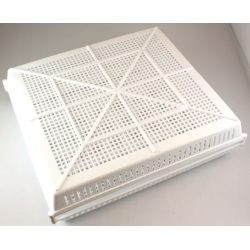 OvaEasy Incubator Hatching Tray & Cover. 100,190,380,580
Replacement / additional hatching tray for the Brinsea OvaEasy incubators.
Includes tray, cover and spacers and holds 36 hen eggs approx.
New incubators are supplied with appropriate number of these trays as standard.
Number of hatching trays that will fit into each OvaEasy model:
OvaEasy 100 - x 2
OvaEasy 190 - x 4
OvaEasy 380 - x 8
OvaEasy 580 - x 12
Please note, there will be 1 tray, 1 cover and spacers supplied - please ensure you order replacements in the correct number.
Read More...
No other images available
Other products you might like

Rear Panel for Ova Easy Incubator
Price: €40.00

Ova-Easy 190 and 380 Incubator - Pheasant Egg Tray
Price: €24.00