Categories
Shop by supplier
Information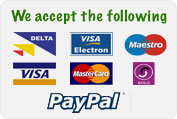 OvaEasy Incubator Hatching Tray & Cover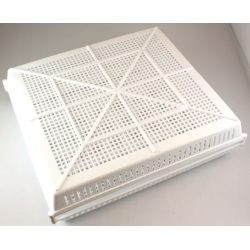 OvaEasy Incubator Hatching Tray & Cover
Replacement / additional hatching tray for Brinsea OvaEasy 190 and 380 incubators.
Includes cover and spacers and holds 36 hen eggs approx.
One needed for the Brinsea OvaEasy 190 Incubators and two for the Ova Easy 380.
Read More...
No other images available
Other products you might like
Brinsea OvaEasy 380 Advance EX Incubator With New Cooling System
Price: €1,180.00

OvaEasy Universal Egg Tray.
Price: €29.00

Rear Panel for Ova Easy Incubator
Price: €40.00

Ova-Easy 380 - Turkey/Duck Egg Tray
Price: €33.28

Ova-Easy 190 and 380 Incubator - Pheasant Egg Tray
Price: €22.00