"We aim to increase our cage bird range of incubators and equipment in 2014"
"If you have any requirements for Cage & Aviary Bird Supplies please email us your wish list"
Sort By:
Showing 1 to 17 of 17 (1 Pages)
Cage Feeder / Drinker
Price: €1.50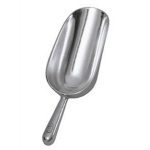 Aluminium Feed Scoop. 150 ml -150g
Price: €4.00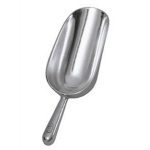 Aluminium Feed Scoop. 300ml - 300g
Price: €5.00
Verm-X pellets for Cage Birds. 100g
Price: €6.00
F10 Super Concentrate Disinfectant. 100ml
Price: €13.21
2.5 Kg Galvanised Feeder / Grit Hopper
Price: €15.25
Harkers Duramitex Plus. 500ml Trigger Spray.
Price: €13.00
F10 Super Concentrate Disinfectant. 1000ml
Price: €80.00
TLC-30 Eco Intensive Care Unit / Brooder / Incubator
Price: €220.00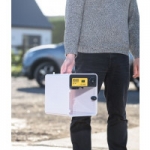 TLC-30 Advance Intensive Care Unit / Brooder / Incubator
Price: €270.00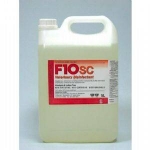 F10 Super Concentrate Discinfectant. 5 Litre
Price: €280.00
Brinsea TLC-40 Eco Brooder
Price: €499.00 €442.19
Brinsea TLC-40 Advance Brooder
Price: €575.00
TLC-50 Eco Brooder
Price: €650.00 €595.00
Brinsea TLC-50 Advance Brooder
Price: €740.00 €640.00