Categories
Shop by supplier
Information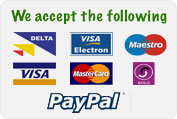 1 Kg Chick Tube Feeder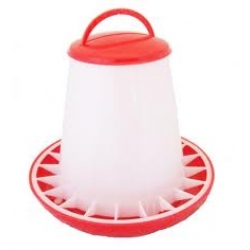 1 Kg Chick Tube Feeder
A plastic tube feeder for chicks to hold approx 1kg of chick crumb.
This chick feeder can be used standing or hanging.
Suitable for all chicks & poults also quail.
Ideal small poultry feeder for broody pens, partridge pens & isolation cages.
Back to Poultry feeders
Read More...
No other images available
Other products you might like

Bottle Chick Drinker
Price: €3.00

3 Litre Click Lock Chick Fount / Poultry Drinker
Price: €5.00

Chicken Leg Rings 16mm. Numbered 1 - 25.
Price: €4.30

Alke SK21 Gas Brooder. 250 chick
Price: €105.00
Alke SK41 Gas Brooder. 500 chick.
Price: €115.00

Alke SK81 Gas Brooder. 1000 chick
Price: €125.00